View topic - Winning Eleven DS
Got this game today. While I'm only still at the early stages of learning Japanese I'm still finding my way around. For example, I have found out that 'substitute' is roughly pronounced as 'member changy'!
Getting to the point, if anyone else has got the game and fancy's a match just say so. Are we allowed to post our Friend Codes on the forums? If so, just post it here.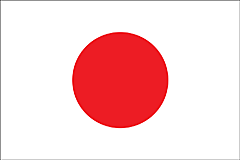 私は日本語を勉強している。
Posts: 28
Joined: Sun 02.11.2007 5:25 am
---
Who is online
Users browsing this forum: No registered users and 1 guest