Hi nice ppl!
I found someone that makes kanji pendants. He has the standard ones for Chinese horoscope, love, peace and some more, but I asked and he can make customs, if I provide an accurate model of it. I want Sakura <3, but I yet have to find a font suitable to base the pendant on. It's not the kanji engraved on a metal plate, it's a "cut out" form, like this
What font should I use to take a model of the kanji? It's some kind of handwriting with brush, but I don't know exactly <_<
Searching around I found this image by chance, it's the type I'm looking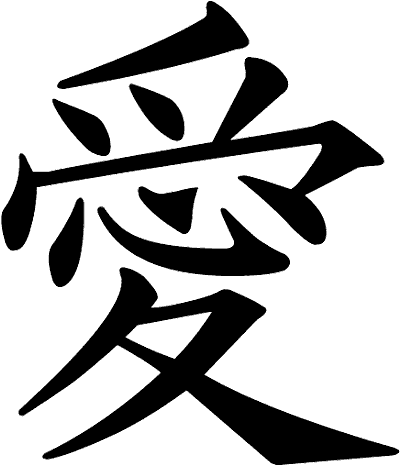 And after getting a pack of 300 fonts (lol, 2GB) I stumbled upon a very similar one, called "グレコ Std M" (
link where you can enter a sample
)
That looks exactly the font I should be looking for. Any ideas what that is? I tried searching for "brush" or "handwriting" but there are gazillions of styles. It's a bit hard finding one font randomly. As it's a "cut out" pendant, strokes should be close like in the pic so I can "connect" them and make the kanji in metal.
On another note, I'm also looking for some nice "rounded", "stylized" fonts. Like the ones used in some Japanese seals I've seen (for example on the
JLPT certificate
, lol
). Any idea how the style is called? I love how it looks :3. I found a couple in the pack that had a "feeling" to it, but were quite different <_<