Okay everyone knows that Japanese was reformed long ago in the 40's and they eliminated many of the discrepencies in the language. Well recently, I have wanted to find old Japanese words and about all I could find was this: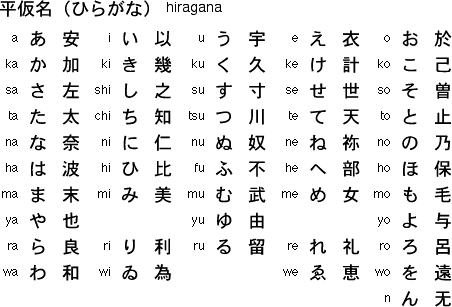 It features the ひらがな "wi" and "we" which raised my eyebrow along with this カタカナ chart: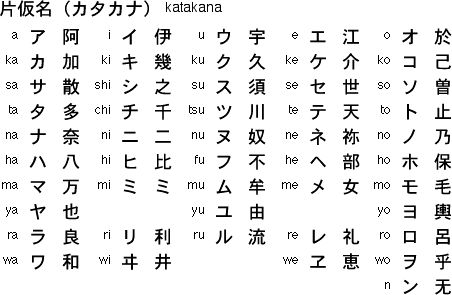 which also features the "wi" and "we" characters. Does anyone know of a way I can find the old Japanese words that feature these two syllables that have been long gone from Japanese? Any help would be appreciated!