View topic - Kanji and japanese schools
This thread has been really helpful! I started some of the kanji yesterday, and my head just hurts thinking about it. I am really eager to learn, but i think maybe i'm a little impatient. the methods mentioned give me something to do with it.. a little practical application.

so thank you!!:D
i'm a beginner! so bear with me please!!

ありがとうございます!!
Posts: 24
Joined: Wed 06.28.2006 12:29 am
---
excuse me! my name is felipe santos. i am a beginner in this site, so i need friends. so if you like, add me. and i need help on adding a picture on my profile picture. well, thank you!
すみません!ぼく の 名前(なまえ)ふぇりぺ の さんとす である。 
ぼくはこの場所(はあい)の初心者である(しょしんしゃ)、従って(したがて)ぼくは友人(ゆうじん)を必要(うつよう)とする。 そう好んだら、私(わたくし)を加えなさい。 そしてぼくは私のプロフィール映像(えいぞう)の映像(えいぞう)を加えることの助けを必要とする。
ども ありがとう!

Posts: 32
Joined: Sat 07.15.2006 5:51 am
---
へ へ
  の の
   も
   へ
はい、ぼくはうんざりする。
he he
no no
mo
he
hai, boku wa unsarisuru.
yes, i am bored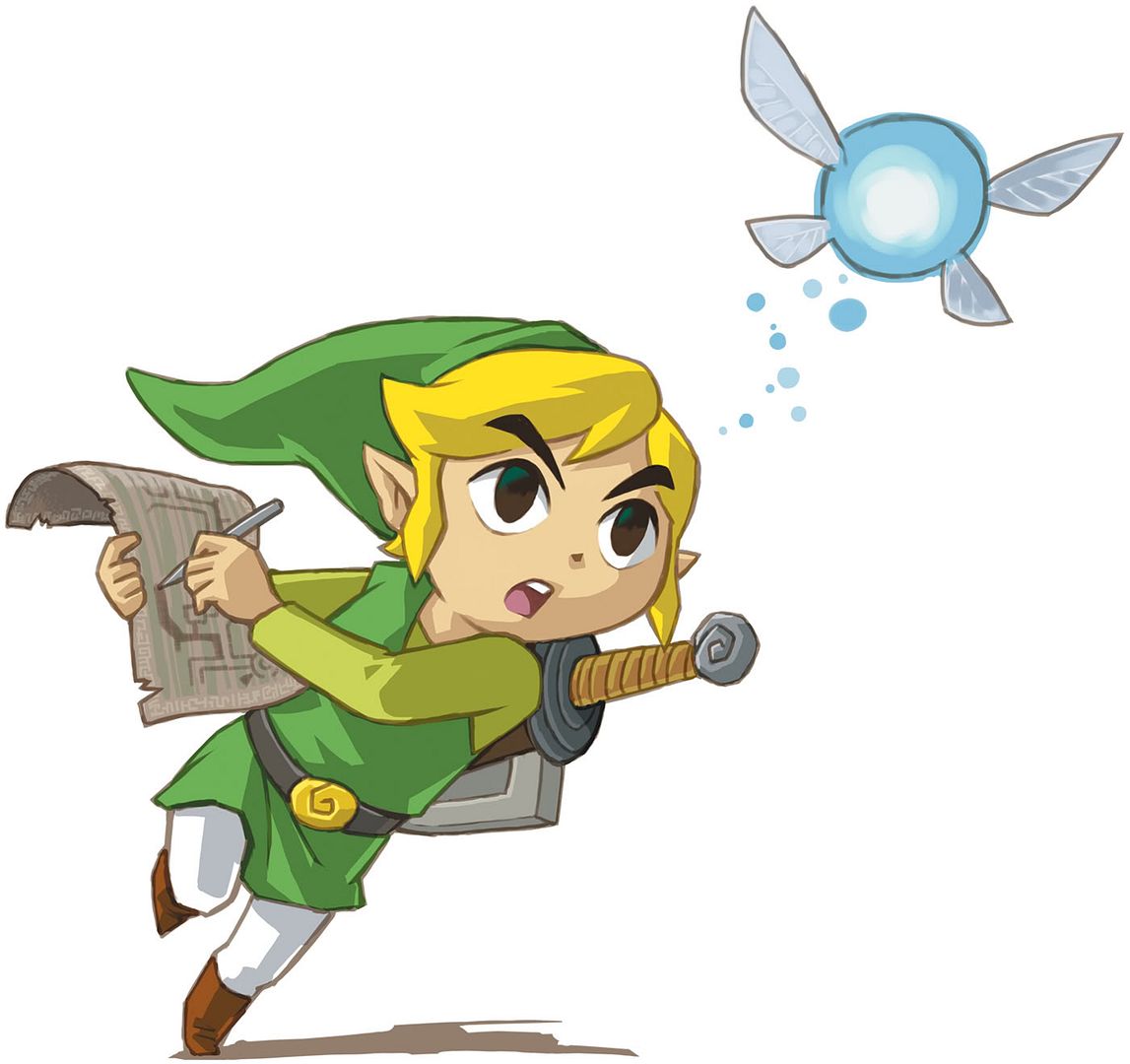 Posts: 32
Joined: Sat 07.15.2006 5:51 am
---
Posts: 4838
Joined: Sat 02.04.2006 3:31 am
Location: Tokyo (Via Seattle)
Native language: English
Gender: Male
---
Felipe, could you please shorten your sig. line so it actually is a functional sig? It's longer than some messages people post.
And about the illustration. Nice, but unless it is something relevant to the subject, please don't do that. It's HUGE.
Third: Why not post an introduction in the Introduction sectrion, rather than hijack a thread?
Tony
Site Admin
Posts: 5313
Joined: Sun 10.09.2005 11:29 am
Location: Indiana
Native language: English
Gender: Male
---
---
Return to Culture and Info about living in Japan
Who is online
Users browsing this forum: Bing [Bot] and 4 guests