夢遊病 Sleepwalking
Submitted by admin on Mon, 08/04/2008 - 17:40

The word:

Closer look at the kanji:

B = Beginner | I = Intermediate | A = Advanced

夢遊病
mu yuu byou
Sleepwalking

夢中 mu chuu - in a daze, in the clouds [I]
遊園地 yuu en chi - amusement park [I]
病気 byou ki - sick, sickness [B]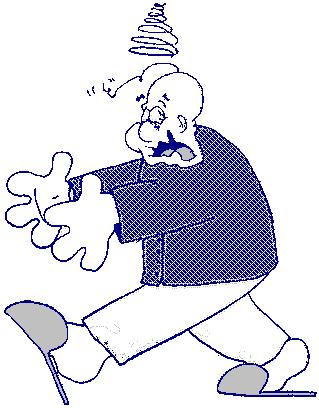 ---
SUGGESTED USAGE:
僕は夢遊病のためにベッドにシートベルトを付けました。
I attached a seat belt to my bed because of my sleepwalking.
boku wa muyuubyou no tameni beddo ni shi-toberuto o tsukemashita.
ABOUT SUGGESTED USAGE:
僕 boku - I used by males

ために tame ni - for that reason, because of, to that goal

ベッド beddo - katakana for bed

シートベルト shittoberuto - katakana for seat belt

付けました tsukemashita - set, attached, put

---
Support those who Support TJP!